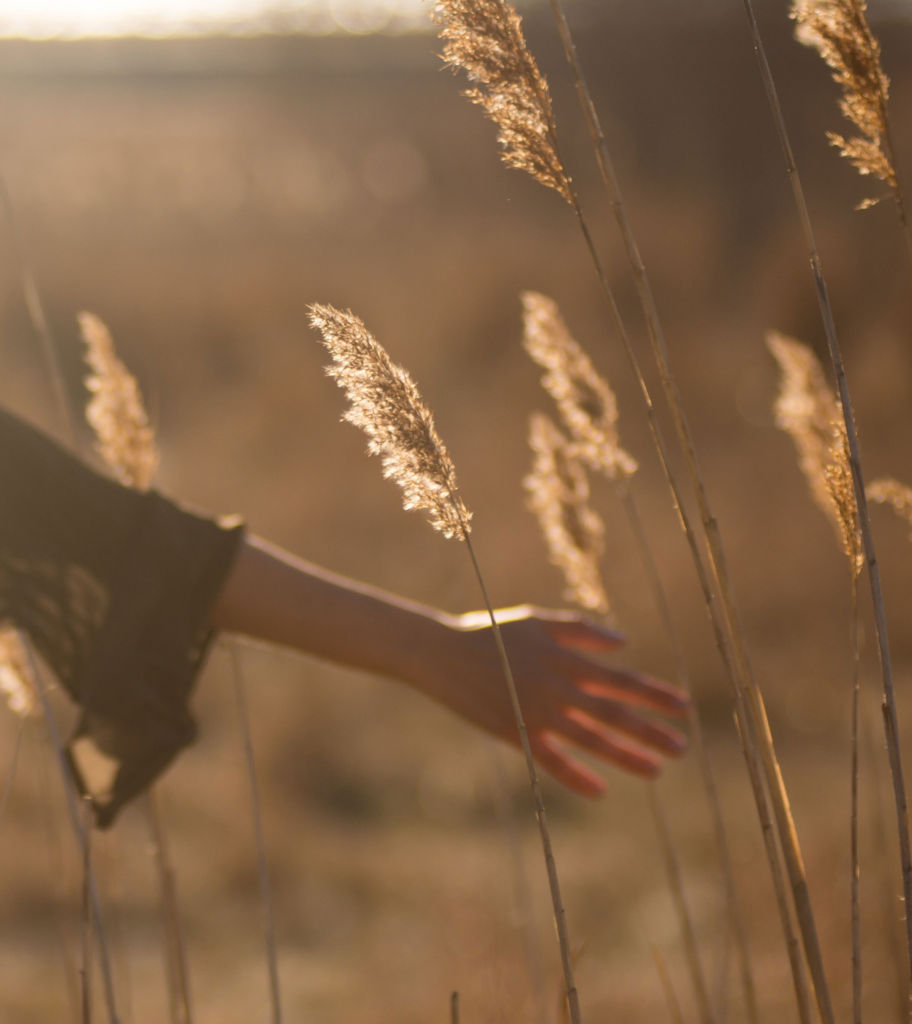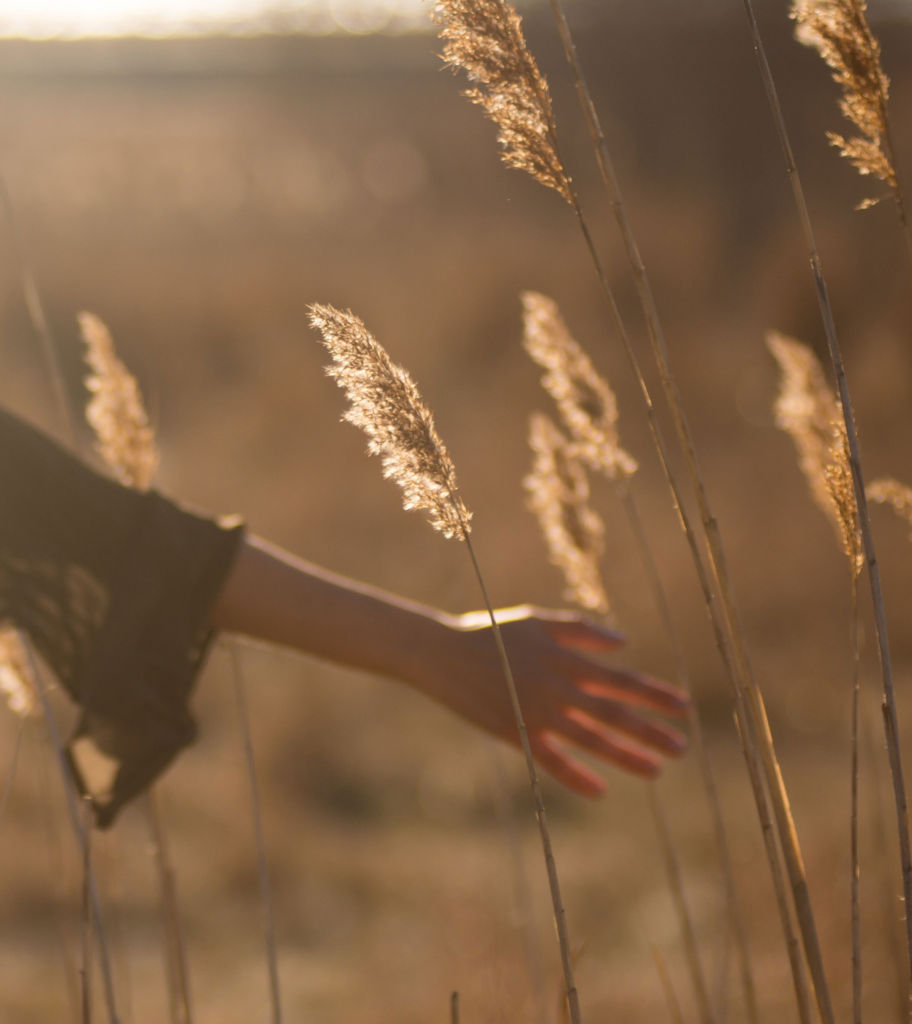 If you or someone you know is in a season of setback, or you are climbing out of a setback, I've got a word from the Lord for you that will accelerate your comeback….
A setback is an unexpected change from better to worse, a disappointment, a reversal.
Have you recently experienced a setback in your family, or in your personal life, in your physical body, at work, in a relationship, loss of a loved one, in your finances, in your relationship with God — and it's begun to make you worry and wonder where God is – and if you will ever recover…
I have a word for you.
Your setback is not God setting you aside…
And it's not God's setting you down…
Your setback is God's set up for your comeback!
It is time for you to see your setback as God's opportunity and even as His setup for your comeback!
Isaiah 61:3 says He gives you "… beauty for ashes, the oil of joy for mourning, the garment of praise for the spirit of heaviness – that you might be called trees of righteousness, the planting of the Lord, that He might be glorified!"
What does God call you? God doesn't call you failure. He sees more in you than your best friend, than your family, even more than you do – even in your setback, He calls you righteous!
Your mess can become your message; your test will become your testimony!
A divine exchange is about to take place in your life.
There's no condemnation if you find yourself in a setback, in an unexpected change from better to worse, a disappointment, a reversal.
There's somebody that's saying I have heard this before. This is not for me, I can't change…
I have prayed for you, and I wrote this to tell you that this time will be different. Change is coming to you now in Jesus name because I know that your setback really is God's setup for your comeback — and your comeback is beginning right now!
A comeback is a return. This is your time to return!
A comeback is a resurgence. Now is your time for a mighty resurgence in your life!
There's somebody God is speaking to that is at the very brink of giving up. You are out of fuel; your tank is on empty. I want to tell you that a resurgence is coming to you now. Your comeback has already begun! It's a resurgence. It's a recovery.
Somebody say recovery is coming to me!
It's time for your rally! Listen to this…
When a stockbroker has a stock that is plummeting and is experiencing a major setback, what a stockbroker does is they sell and they cut their losses. That's what many people do to you and me when we fail or disappoint them in one way or another. But God said to me, "Greg, when My people begin to plummet, and when My people begin to fall and have a setback, I don't sell. I buy more. I invest more in them!"
You see God invests more in you when you're low so that He then gets a greater return when you rise. Just like the stockbroker that buys the troubled stock at its low point – and sees the great growth potential – is rewarded when he invests and it rises, God too gets the glory and receives a greater return when he invests in you – and you comeback!
---