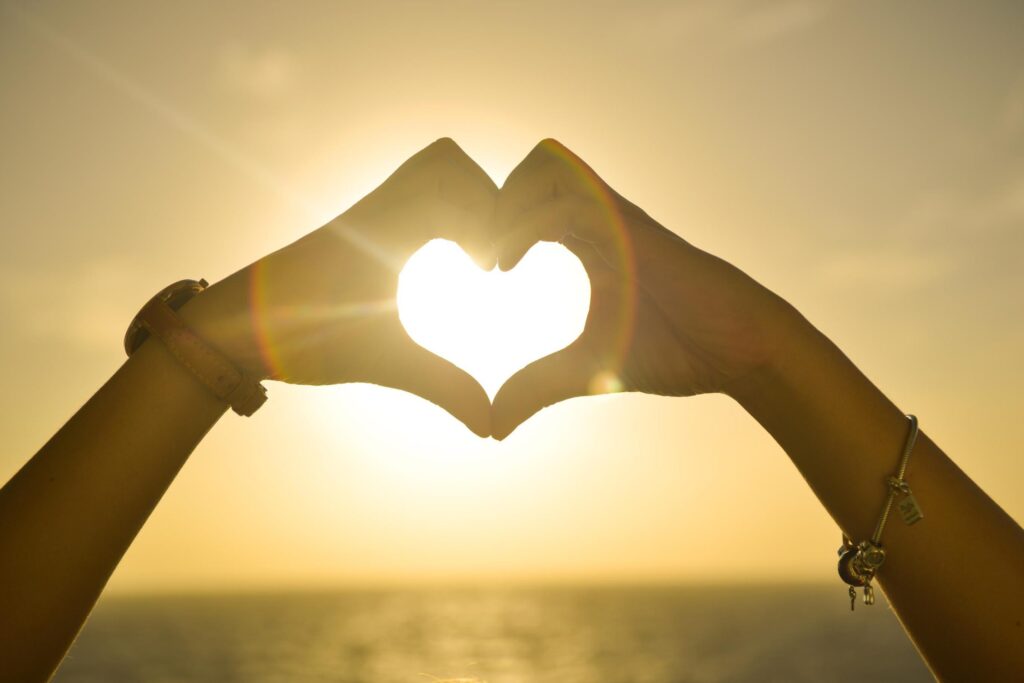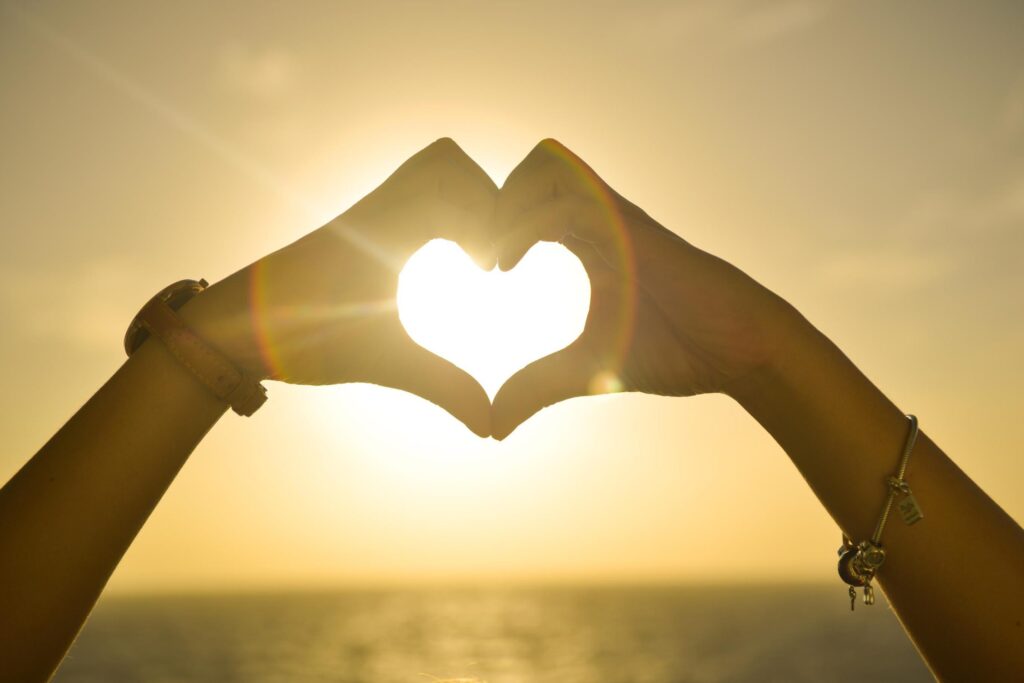 In a world where most of us get beat up to one degree or another, many people come out of these beatings with a problem in being able to trust anyone else – ever again!
All you have to do is watch the daily news and it is one tragic story after another.
Our neighborhoods are no longer as safe as they used to be. Bizarre, random, and senseless type crimes seem to be on the increase with all of the shootings that have occurred at our high schools, and now in our churches and in the courthouses themselves with the latest round of senseless tragedies that have just occurred.
All of us, to one degree or another, have been wronged in some way throughout the course of our lives.
And for some, these wrongs have been vicious, nasty, and sometimes extremely traumatic – especially those who have been victims of crimes such as assaults, robberies, and actual murders of close friends or family.
Read more...
---